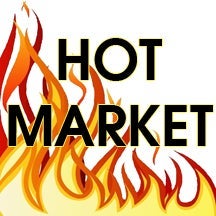 What a HOT REAL ESTATE MARKET! We hope you're enjoying the sun now that it's finally here after SO MUCH rain! 
The spring market has been super busy, especially for Condos and Townhouses. April had the lowest inventory of available listings in 10 years, which created difficult conditions for buyers. We're still not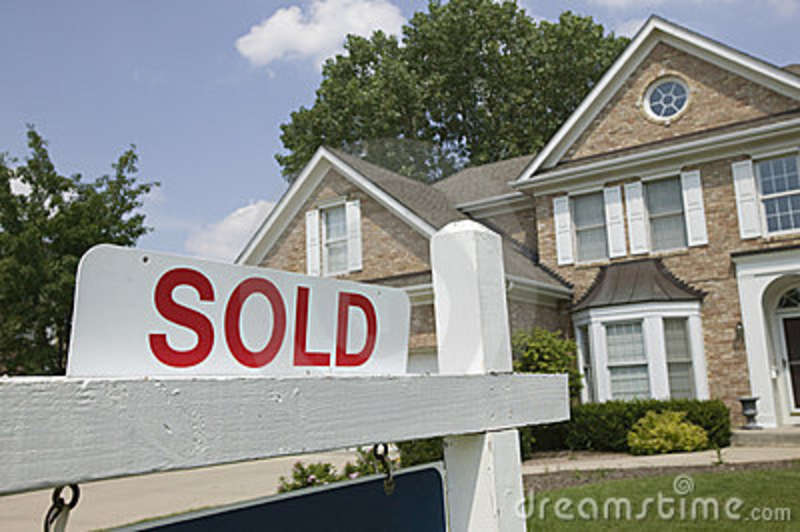 showing much sign of slowing down, and most of our listings are receiving multiple offers in the first week on the market. 
Our buyers are having to be quick to write strong offers on the homes they want, and we're having success in winning properties for our clients over the competition. We're seeing the high end over 2M pick up a little bit in some areas, but many luxury home markets have calmed down since last year. It's anybody's guess as to when the condos and townhouses might calm too, but it's looking like we're in for a busy summer and fall for sure!
We're always here to answer your questions, so please call any time. We're also very grateful for your referrals, so please tell your friends and family about us if they're thinking of moving or buying an investment property!
If you want to read the full statistics package and news release from the Fraser Valley Real Estate Board, click 
HERE
Warm regards,
Jackie & John MacDonald