(June 05, 2017, posted in Home Improvement)
There's nothing like the warm, classic allure of wooden floors. But even within this category there are many options, whether you're refinishing an existing wooden floor or installing a brand new one.
Refinishing an Existing Floor
Depending on the of your wooden floor and your own DIY comfort zone, you may be able to refinish your dull, scratched wood floor yourself. But before doing anything, make...
read more
.
(June 01, 2017, posted in Inspection)
When searching for a new house, one of the most important areas to check out is the basement — a damp or wet basement can result not only in a future financial drain, but also in health concerns. Be sure to have a home inspection conducted by an accredited professional before making any kind of a buying decision.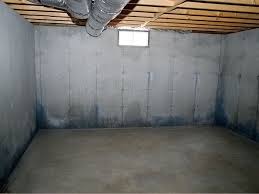 Upon viewing the basement of a potential home, you may find that your nose, by picking...
read more
.
Categories
Archives

Subscribe To This Blog